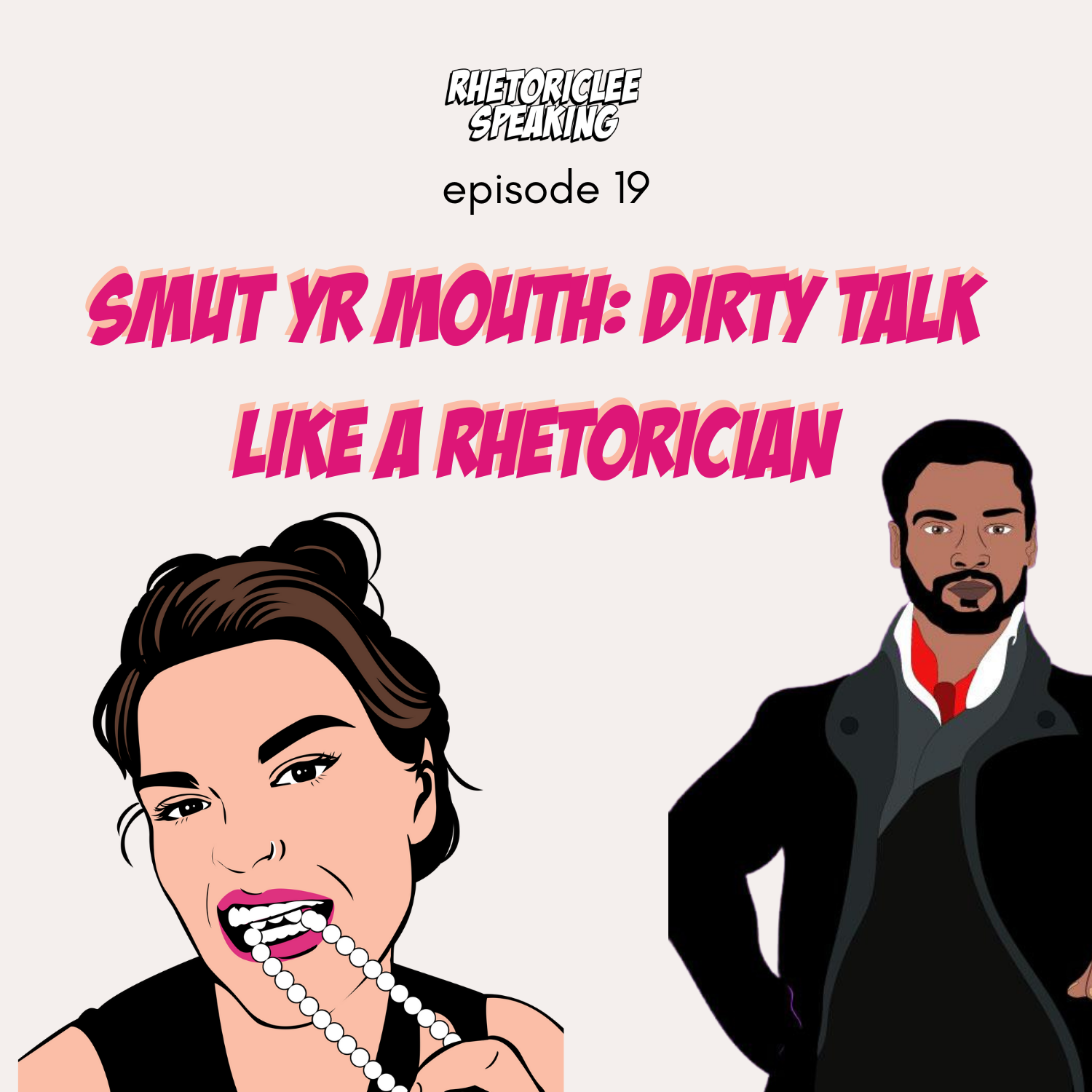 Black women remain subjects who must recite power to have any power even though the power of the reciter is never the power of the subject who originates the lines to be recited. 
Amidst the praise that critics have rightfully heaped upon "The Hill We Climb" since January 6, only a few critics, mostly Black women, have noticed how her language testifies to American slavery, 1619-present.
For example, Gorman's opening lines contain several middle passage metaphors, including "the loss we carry," "a sea we must wade," and "the belly of the beast." Middle passage metaphors keep alive in language the memory of the ships that slaughtered most of the stolen Africans they trafficked to America for centuries.
Critics have overlooked or misunderstood these lines because middle passage metaphors aren't taught in "classic" education.
Gorman also writes: "we the successors of a country and a time where a skinny Black girl descended from slaves and raised by a single mother can dream of becoming president only to find herself reciting for one."
"She imagined, she wrote, a country and a time," summarizes a critic for The New York Times.
But Gorman isn't imagining. Gorman is testifying to her reality in two registers. In one register, it is wonderful that a Black girl is reciting for the president. But in the second register, that girl cannot be president. In the first register, she stands next to the first Black woman Vice President in American history. But in the second register, that Black woman can only be Vice President.
One signal that Gorman is speaking in two registers is the missing verb between "we" and "the successors." Grammatically, the passage should read, "we are the successors." But it does not. Because the verb, the action, is missing. America is not acting on its promise of equality.
Another signal is the phrase "only to find," which Gorman inserts between her dream of becoming president and her reality of only reciting for one. The phrase "only to," as in, "I awoke, only to find," expresses surprise and disappointment. Gorman is surprised and disappointed that the country that tells her she can be anything she wants to be is also the country that ensures she can only recite.
Recitation is simply to repeat out loud.
Gorman demonstrated in "The Hill We Climb" that she is uniquely skilled at using language that speaks to two audiences simultaneously: those who want to fight for true abolition and those who want to whitewash America's ongoing enslavement of Black citizens.
It's unfair that Black speakers have to accomplish this sophisticated code-switching to get a national audience. But it's also a testament to the artful skill of Amanda Gorman.
Resources used in this episode:
Read the blog version: https://rhetoriclee.com/the-whitewashing-of-amanda-gorman/
*Learn more at https://rhetoriclee.com 
*Follow the show on Facebook and on Instagram @rhetoriclee for more teasers, highlights, and awesome graphics
*Don't miss an episode. Subscribe on iTunes/Apple Podcasts, on Google Podcasts, on Stitcher, on Youtube, on Spotify, or via RSS. 
*Take 20 seconds to leave a short review and 5 star-rating (I'll even take 4 stars, I'm not greedy). Reviews help future #rhetoricnerds find the show!
*Have mixed feelings about the show or think I may have stepped in it? Let's discuss on social media or at rhetoriclee@gmail.com.