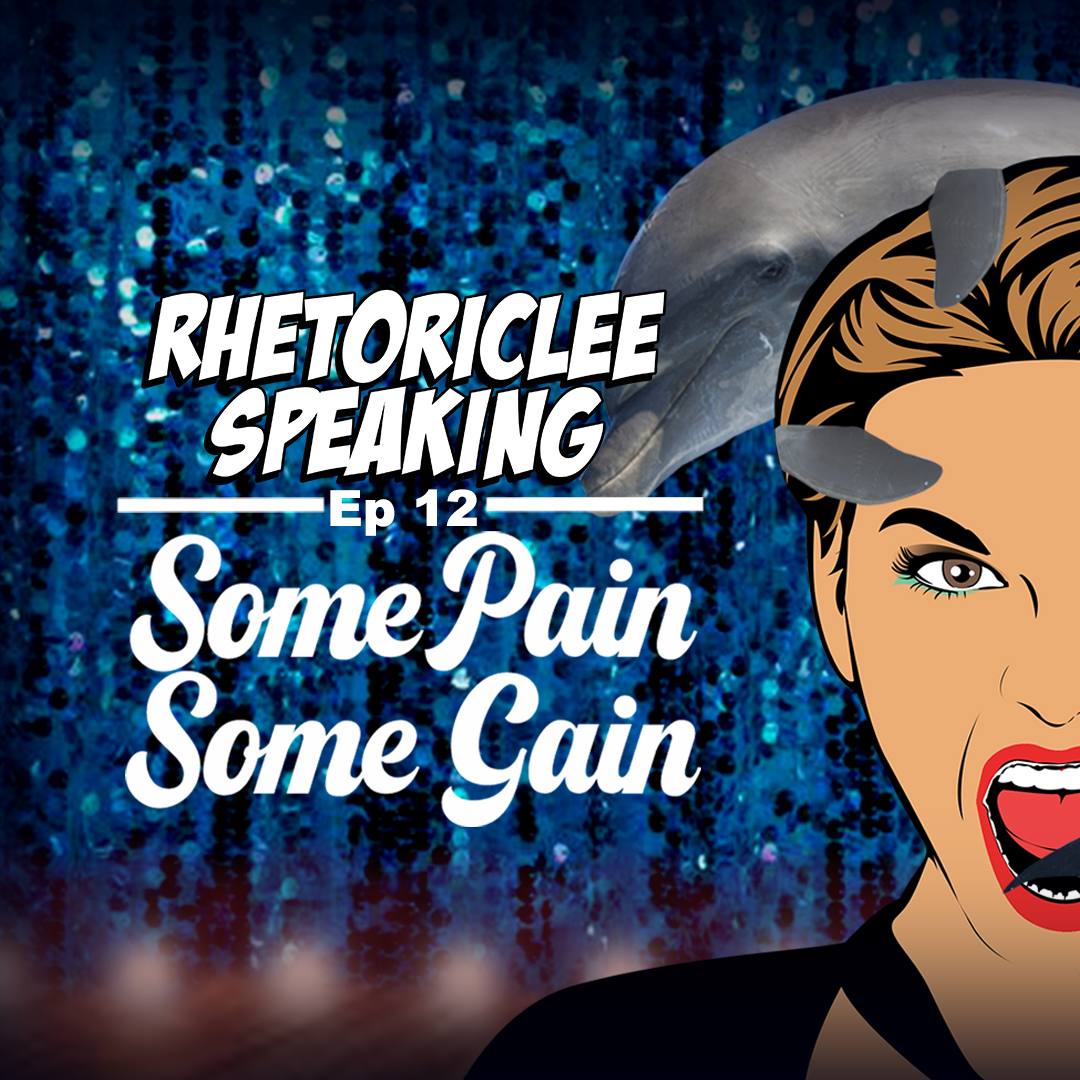 Corny-ass comedy: I'm here for it!
Comedian Chris D'Elia's new standup, "No Pain," which premiered on Netflix a few weeks ago and was unanimously a let down to everyone who analyzed it. D'Elia has been a mid-level stand-up for a while now. He really took off last year as the host of the podcast, "Congratulations with Chris D'Elia."
At its best, "No Pain" transgresses and pokes fun at the expectation that people have to suffer to be interesting. That's a totally worthy theme. D'Elia even jokes that when he tells people he has suffered, people suddenly find him interesting. This is the best of what comedy does--make fun of an implicit bias that you didn't even know you have so that now you realize you have it. And the suffering artist is a pervasive and deeply problematic cultural bias--just ask Charles Bukowski or Robin Williams. Oh you can't, they're dead.
D'Elia won't commit to just being the dorky nice guy stand-up comic. That's why his voices and his persona are all over the place--he's conflicted about his style even though, as far as I can tell, there's no reason for him to at all throw in the hard flex other than what I'd guess is probably the stand-up-comic celebrity version of peer pressure. 
D'Elia has done me a favor because he's written a stand-up in which his WORST material is when he's ragging on how "nobody can say anything anymore" which means I don't have to PC police him because the joke is even more NOT funny than it is offensive. 
And the worst part is, D'Elia could be a very good nice guy comic and the world could use some of that right now. You clearly have thoughts swirling around in that peer-pressured brain of yours that are worth salvaging. 
Read the blog version: https://rhetoriclee.com/some-pain-some-gain-chris-delias-no-pain-cancel-culture-and-personas/
Watch the YouTube version: https://youtu.be/EQ9Qn5Ai6wE
*Learn more at https://rhetoriclee.com
*Follow the show on Facebook and on Instagram @rhetoricleespeaking for more teasers, highlights, and awesome graphics
*Don't miss an episode. Subscribe on iTunes/Apple Podcasts, Google Podcasts, Stitcher, Spotify, or via RSS. 
*Take 20 seconds to leave a short review and 5 star-rating (I'll even take 4 stars, I'm not greedy). Reviews help future #rhetoricnerds find the show!
Have mixed feelings about the show or think I may have stepped in it? Let's discuss on social media or at rhetoriclee@gmail.com.